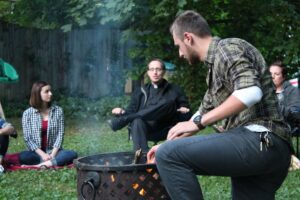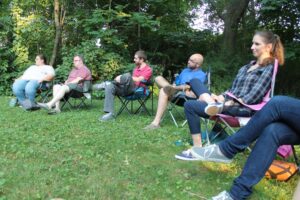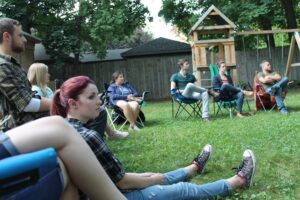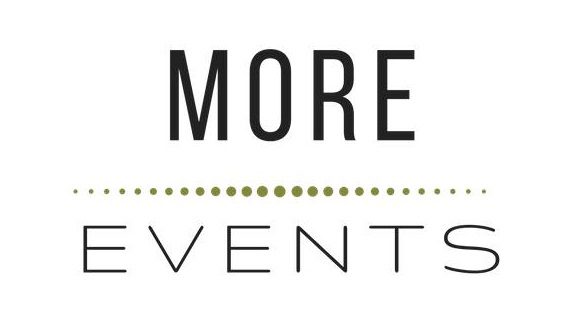 Along with the cell group meetings we will have more events such as…
Wednesdays on West
This is our monthly large group meet up. Small groups do not meet the first week of the month. Instead we will meet up all together. We will meet at for food and drinks at 7:30PM. This is a great opportunity to bring new friends that may be interested in joining a small group but haven't taken the plunge yet. Check out the calendar for the schedule and location.
Campfire Catechism
For this summer we will meet in August for a bonfire, drinks (BYOB), and fellowship. More info will be available soon!
Tubing Trip
We will head back to the Muskegon River on Saturday, August 3. The cost is $10 per tube and $5 to cover gas, ice, or a cooler tube. Cash only please. More details will be out soon.
Annual Weekend Retreat
The retreat dates will be available for next year soon. We will be returning to Marantha Retreat Center.
Wedding of Cana Party
This year's party was so much fun! Looking forward to next year already!