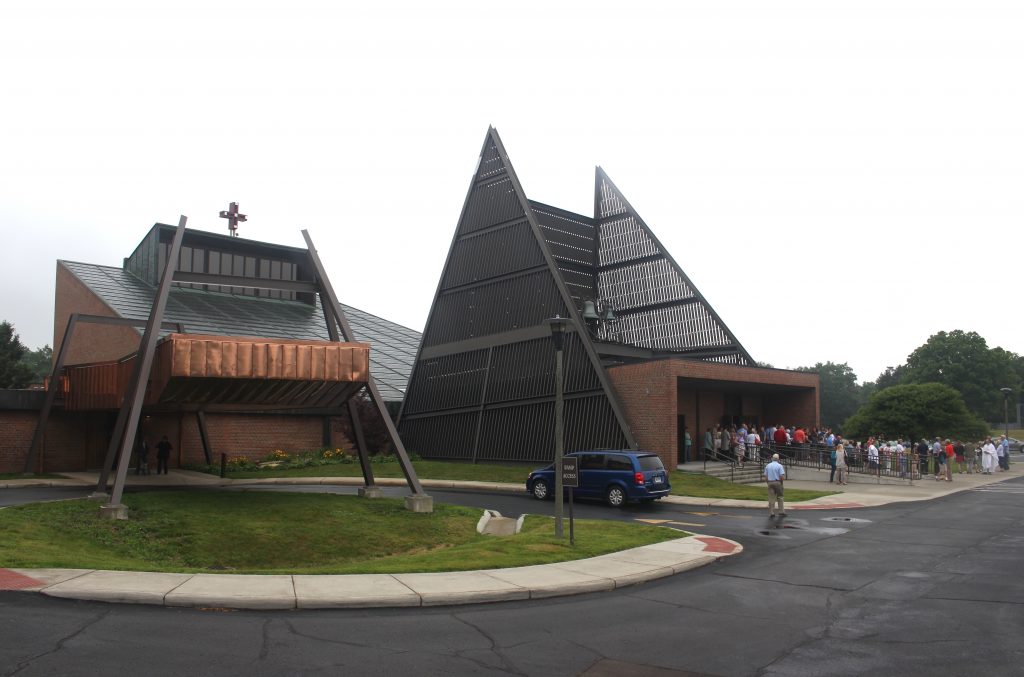 We greatly appreciate the generosity that our parishioners show St. Jude through their tithing. It helps us in many ways, including running the facilities, staffing, community outreach, and a whole lot more!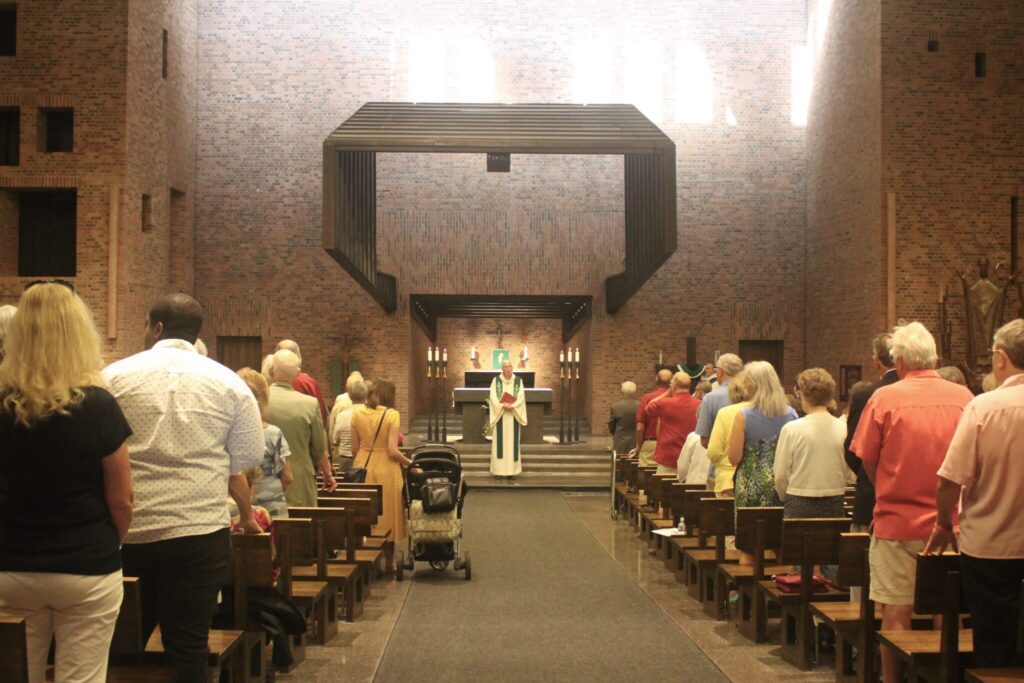 How do I sign up for electronic tithing?
Electronic Tithing can be simple and convenient. You can set up the amount and how often it is withdrawn from your bank account. This is especially helpful in times when you are unable to make it to Mass here on a Sunday.
Step 1: Download, print, and fill out the form below:
Step 2: Mail the completed form to the following address:
1120 4 Mile Rd NE
Grand Rapids, MI 49525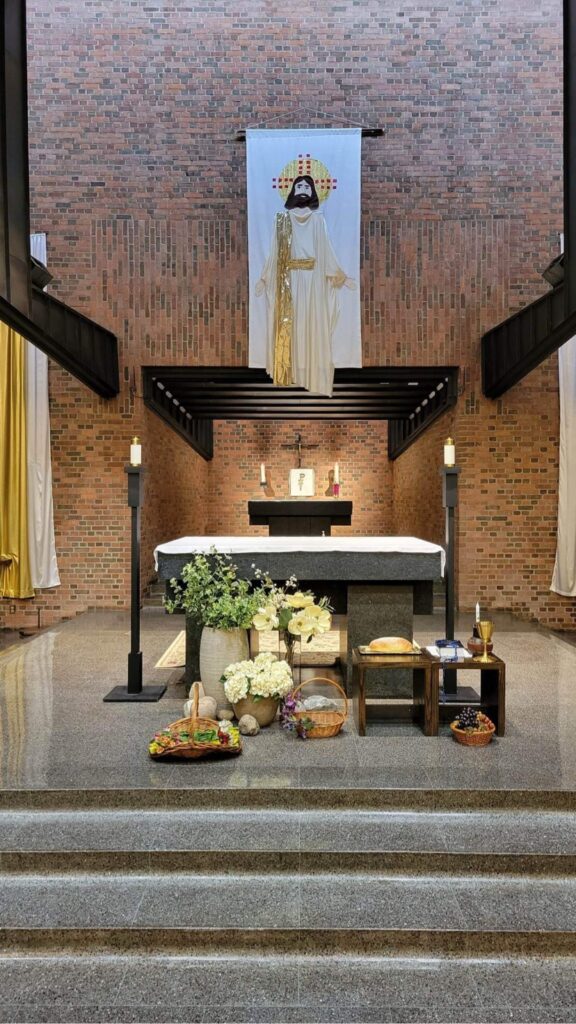 Online giving
coming early 2024!