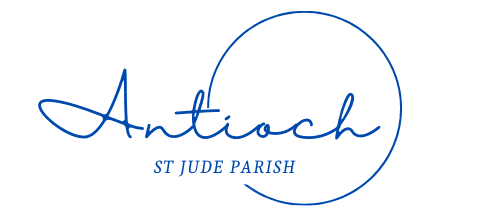 Anything you would typically bring to a sleepover. (Sleeping bag, pillow, toiletries, etc.) That being said, less is more. Don't feel you need to pack for a week-long excursion : )
Will showers be available?
There will not be showers available. Bringing baby wipes are always a good idea.
The finest retreat food you could ever ask for : ) We will have the basics of cereal and sandwiches, plus some more exciting options for dinners. Please eat a regular dinner before coming on Friday night, as we will only have a snack later in the evening. We will also have snacky food available throughout the weekend.
Can you accommodate special diets?
Because we are feeding a large group of teenagers, it is difficult to have many options for different dietary needs. Although we usually try to have a vegetarian option available, if you need to have any other options, the best thing to do would be to bring them. We would be happy to store them in our kitchen. Please make sure those items are labeled.
There isn't a strict dress code, although we would ask that you dress appropriately. On Sunday you will receive a t-shirt which can be worn for that day. If you would prefer to dress for Mass, however, you may bring dress clothes.
When in doubt, dress for comfort… sweatpants are welcome and encouraged : )
Where will everyone sleep?
The ladies will take over the youth room on one side of the school, and the boys will use a school hallway on the other side. They will each have 1-2 sets of bathrooms.
I am non-Catholic, what should I expect?
We always welcome our brothers and sisters in Christ. We would love to offer you an opportunity to learn and experience more about our authentic Catholic faith. There will not be an attempt to convert you : )
What is the cost and how do I pay?
We have switched to online payments. Please go HERE to pay. Select "Youth Retreat." The cost is $40/student.
Where do I get dropped off?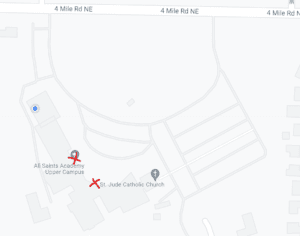 The top X is the ASA school entrance. Please drop off here on Friday night. If you are arriving at any other time, please drop off at the lower X, the Brophy Center entrance. We will likely be in the BC which is up the stairs once you are inside.
When will I receive more information?