Welcome to St. Jude!

Welcome to St. Jude!

Welcome to St. Jude!

Welcome to St. Jude!
Mass Times
Sun
8:30 AM Mass
10:30 AM Mass
A Message from Father Ayub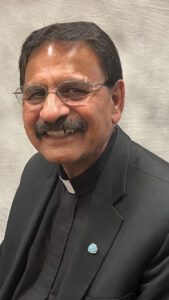 I am blessed to serve as pastor of this faith community with destiny and to be good news to all of God's people. I hope you find your experience to be warm and welcoming as we embrace all who join us. The 75th anniversary of the parish was celebrated in 2022. During those years, we have all been blessed to serve the Northeast area of Grand Rapids Michigan through various ministries. We serve 900 registered families. We welcome visits from families living in the neighborhood and those who might enjoy the unique architecture and first spectacular modern Church building in Grand Rapids Michigan. We, as the parts of the mystical body of Christ, working together, find great joy in doing God's work here at St. Jude Parish.
We are a very Catholic parish, and I would like to welcome you to St. Jude to worship with us and visit the statue of our patron Saint, which conveys a man of both strength and humility. We are certainly glad to have you visit and experience the vibrant groups and ministries active in this parish. You and your family are always welcome to join us as we undertake our spiritual journey together, and we wish to provide a spiritual home for all. Please check our website and you will find what's happening around St. Jude. The Mass is live streamed for the 10:30 AM Mass on Sunday for those who are unable to come to Church to attend Mass.
In Christ,
Fr Ayub Francis Nasar
Coming Events!
Stay up to date with what's happening!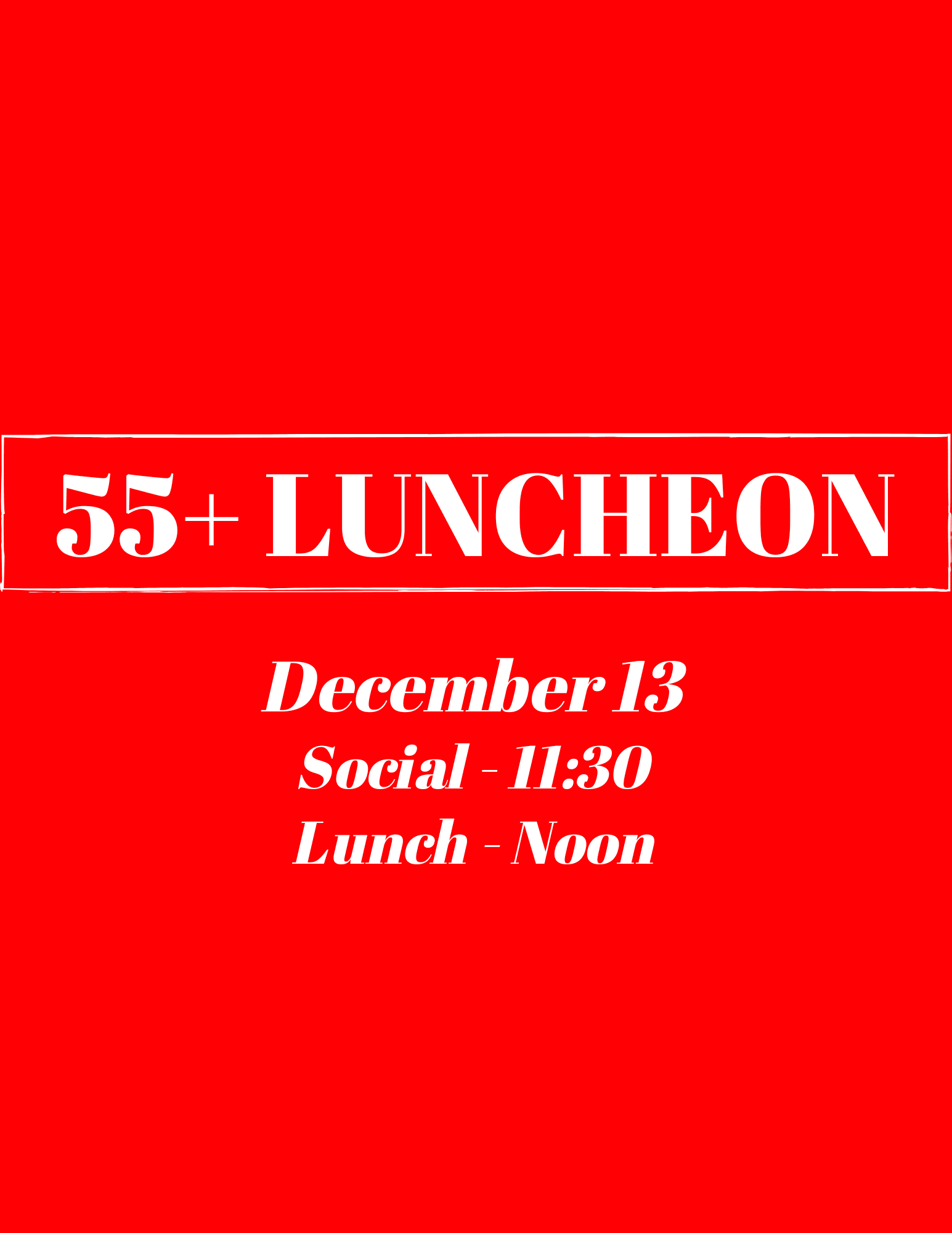 55+ Luncheon
Read More >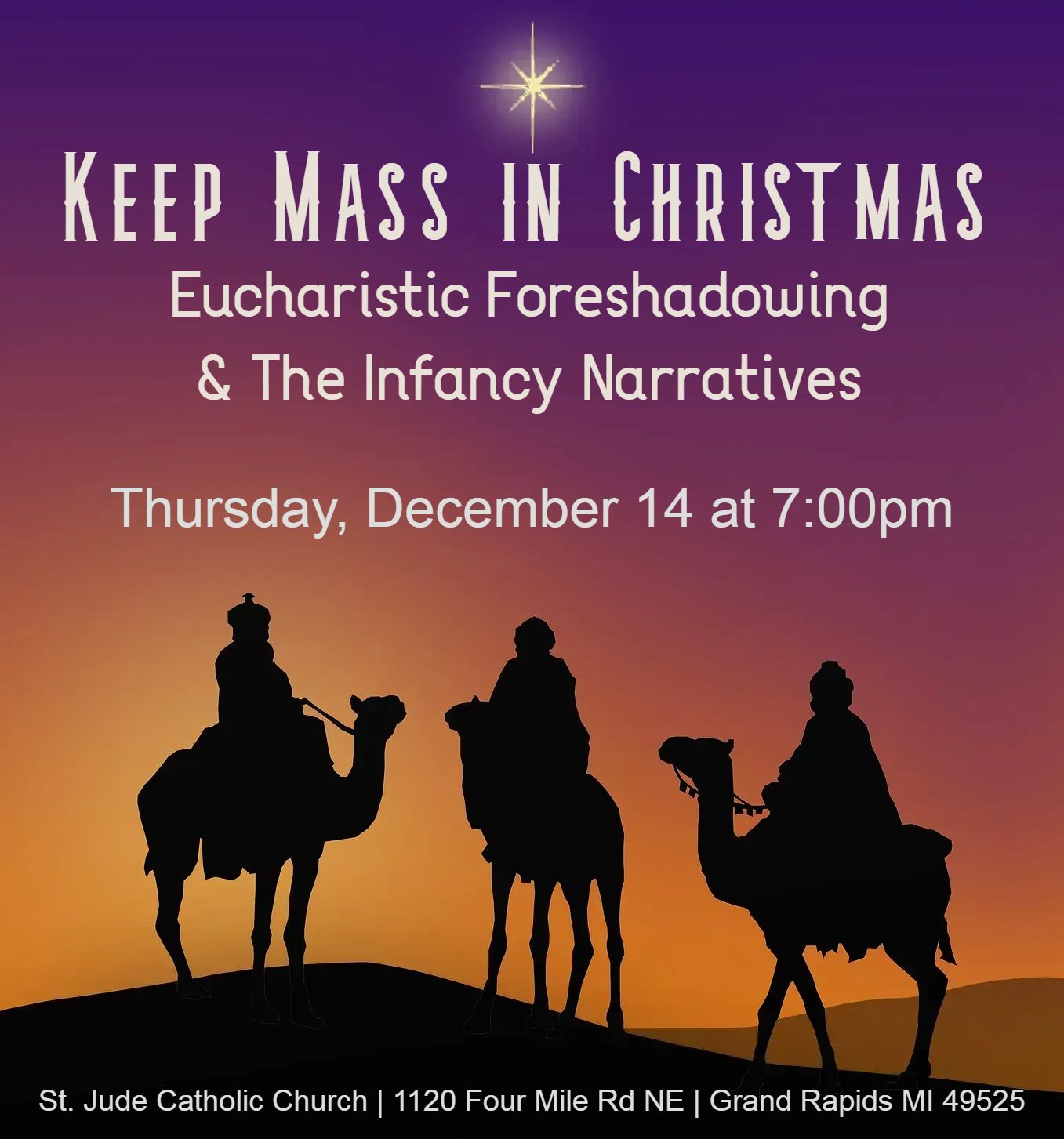 Keep Mass in Christmas
December 14th at 7:00pm in the church - we'll learn why "keeping Christ in Christmas" is only half of the story.
Read More >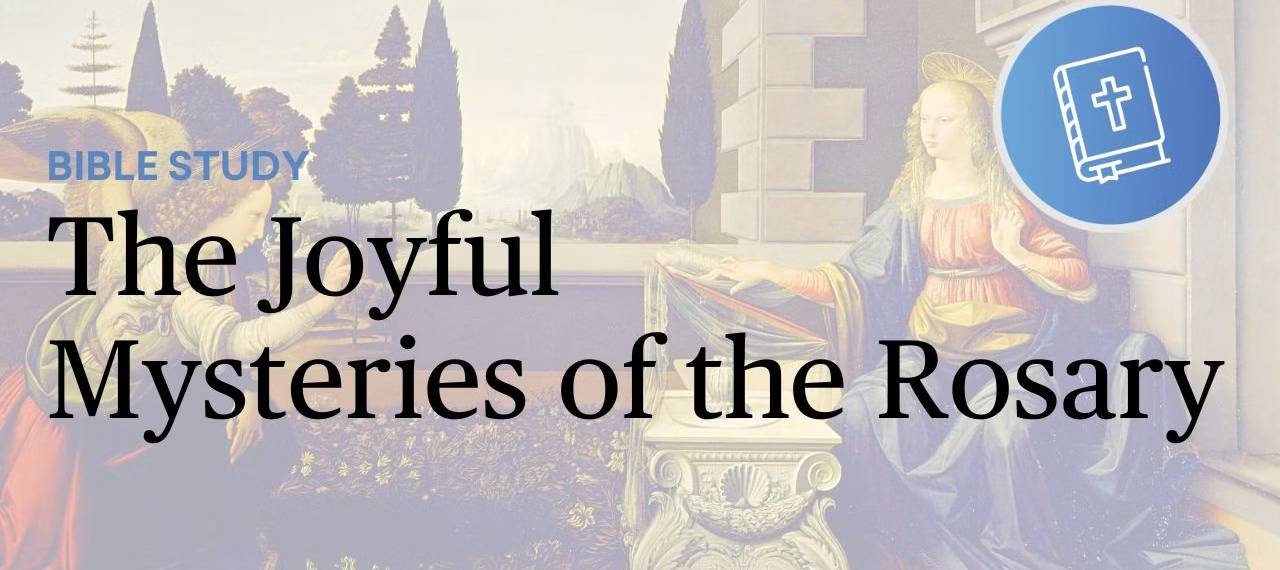 Bible Study on the Joyful Mysteries
Grow in your understanding and devotion to the Joyful Mysteries of the Rosary!
Read More >
Parish News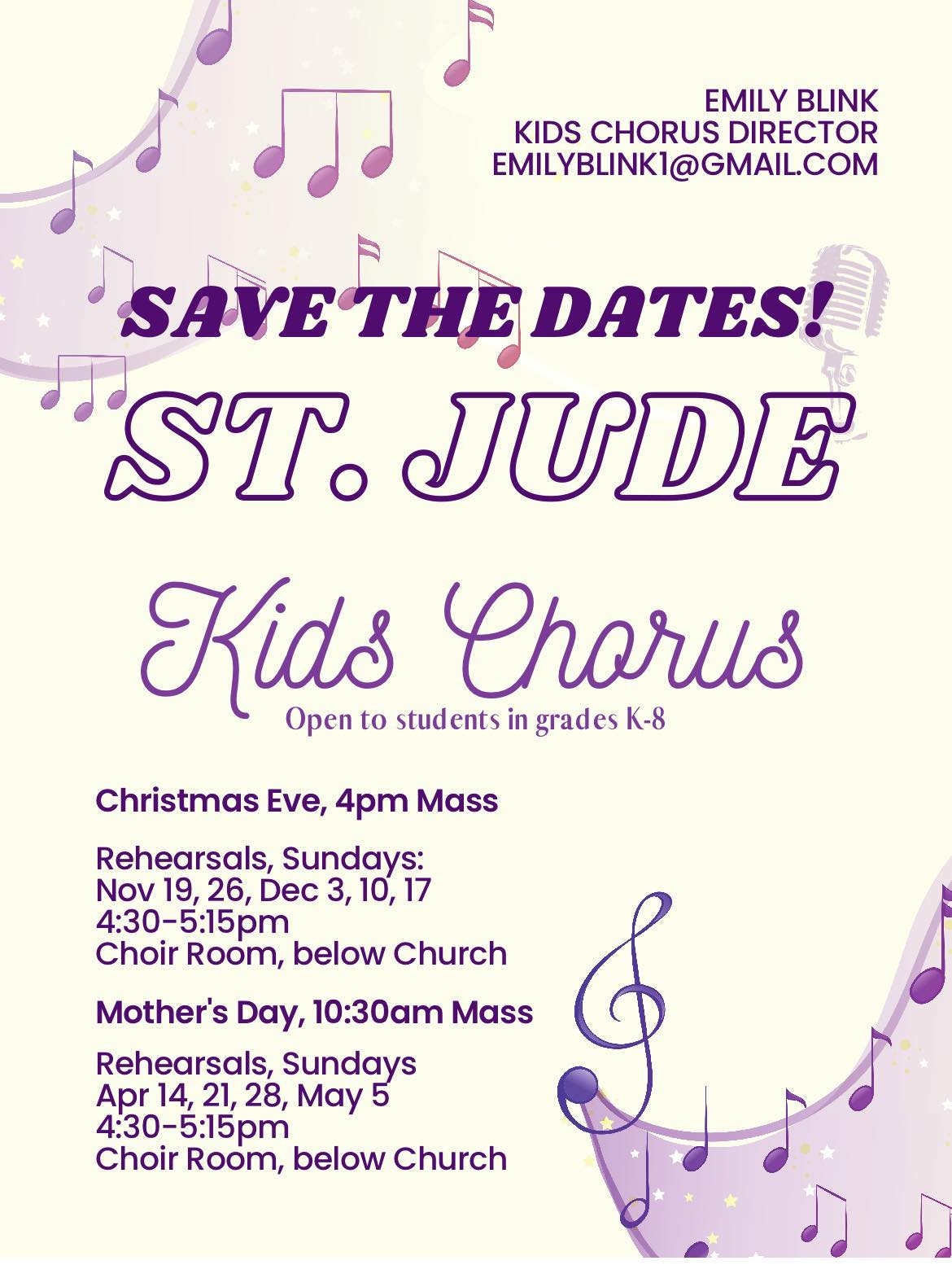 Children's Choir News!
Email Emily Blink HERE!
Read More >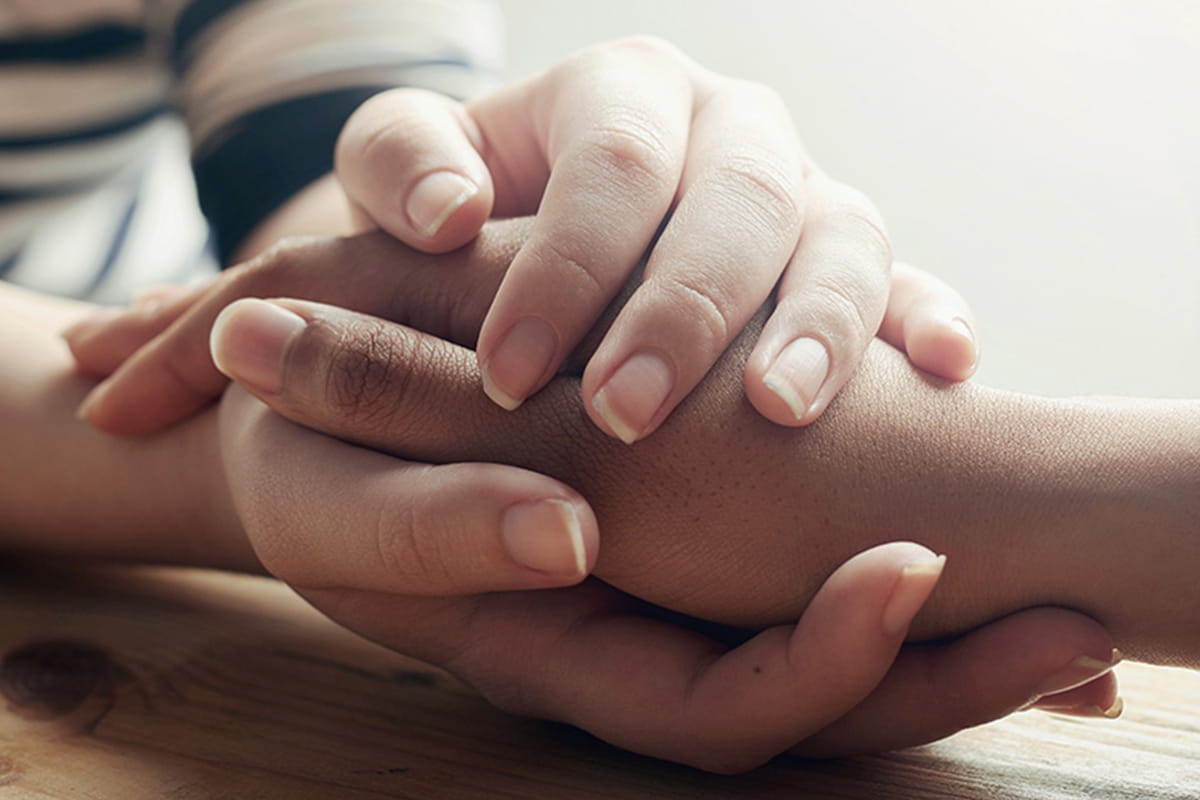 Spiritual Support Ministry Program
St. Jude Parish is offering spiritual support sessions for parishioners who are living with chronic/life-threatening illness or grief.
Read More >